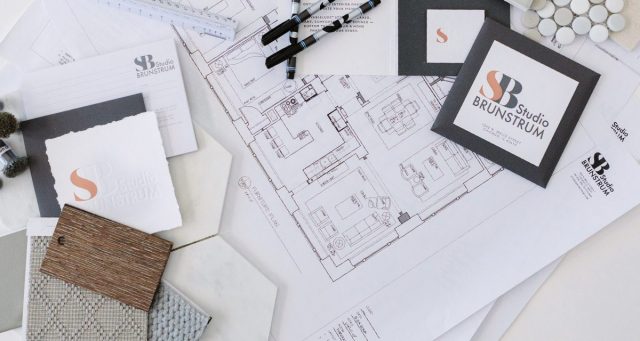 HOW WE WORK
A Deeply Personal Process
There are many ways to measure success at an interior design firm – awards, media recognition and exceptional interiors are a few. But at Studio Brunstrum, our definition of success hinges on the journey we take with our clients.
We believe that collaboration, based on mutual trust and respect, along with open dialogue, is essential to the design process.  From there, we can create, solve challenges and infuse each home with beauty as if it were our own. We aim to simplify the design process to create solutions expertly tailored to your lifestyle.
To design a home, to be invited into someone's inner sanctum, is a privilege.
SUSAN BRUNSTRUM
Susan Brunstrum, Chicago Interior Designer, is involved with every project and is the creative force behind Studio Brunstrum design. You can expect her to lead all client presentations, when architectural schematics, color palettes, floor plans, furnishings and more are reviewed and discussed. As a unified collective, Susan and her team learn your habits, day-to-day routines and aspirations. 
If collaboration is our bedrock, then simplification is our path to a smooth process.  Years of valued client input have yielded a streamlined design journey. Billing, ordering and invoicing are transparent and easy to understand.  Our touchpoints make it easy for clients to stay informed, even during the most complex assignments.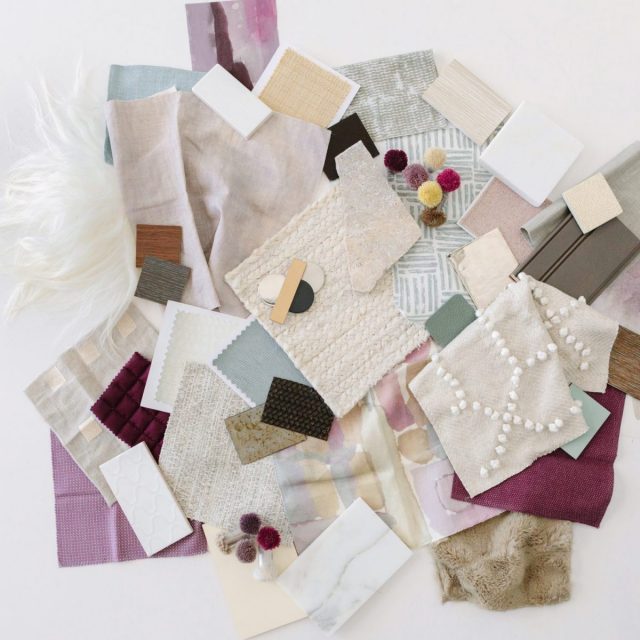 Our Services
Studio Brunstrum can manage projects from the ground up, including architectural plans through to construction or renovation. We design for primary residences, vacation homes, pieds-à-terre and commercial properties.
Services include:
Turnkey transitioning from one home to another – upsizing, downsizing or rightsizing
Project orchestration and consultation on existing homes, renovations and new construction
Interior architecture and space planning
Project management, including selection and scheduling of service providers, trades, architects and contractors, and specifying, ordering and installing all necessary elements
Design development, selection and placement of furniture, accessories, window treatments, floor coverings, paint and wall coverings, artwork, antiques, upholstery and fabrics
BEYOND DESIGN — OUR BRAND IDENTITY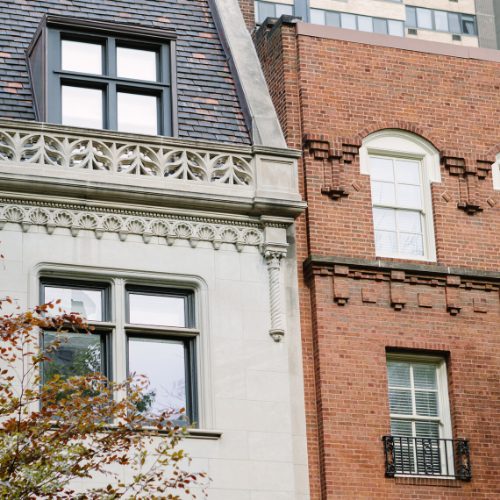 The importance of how a client lives and aspires to live is at the heart of all Studio Brunstrum interiors. Studio Brunstrum creates complete environments that deliver what each client needs – be it inspiration, rejuvenation, comfort or contentment.  To facilitate this, Susan first listens closely and asks questions.  Then the Studio team engages in an immersive process with the client to unearth and reach a deep understanding of their needs and desires. These inquiries ensure that all elements of a Studio Brunstrum designed home or commercial project align like pieces of a puzzle, converging to reveal a unified whole, a constellation with many stars.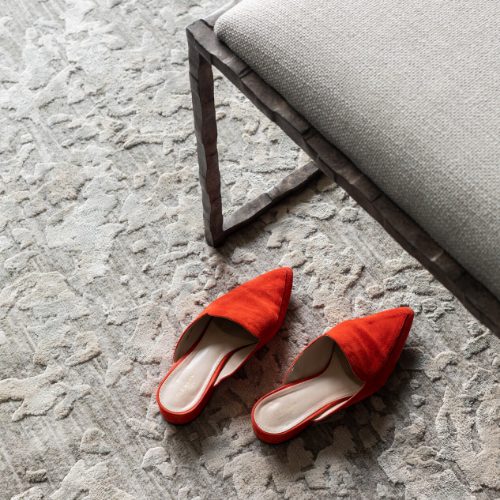 It is imperative that environments that people inhabit are as welcoming and comfortable as they are beautiful. Studio Brunstrum designs are meant to be used: lived in, dined in, slept in, loved in and played in. Be it a new home or hotel room or boutique, these interiors whisper "Step inside and stay awhile." Whether its contentment, stimulation, excitement or warmth, Studio Brunstrum designs to evoke emotions that go beyond surface appearances. They encourage a person to open the door and embrace an experience.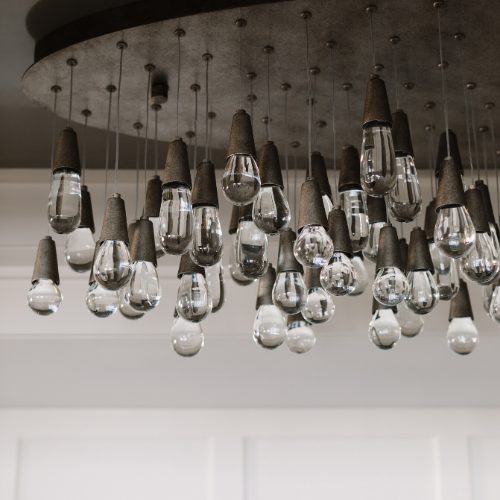 Susan Brunstrum is uniquely qualified to understand the inner, personal needs of each client and leverage those insights into design solutions. She has had every possible relationship with a home that one could have, from building, renovating, owning and renting, in both city and suburbs. She has been married, widowed, divorced, and single, has children and has transitioned through sudden life changes. Her personal experience deepens her empathy and understanding, allowing her to interpret the needs of her home clients and provide design solutions based on their real-life circumstances. The team at Studio Brunstrum underscores Susan's experience. They keep the individuality of each client at the forefront, drawing on experience gained from surpassing expectations on a wide variety of projects.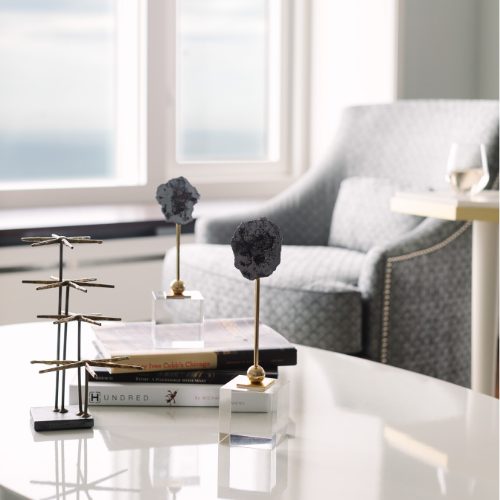 Studio Brunstrum carefully selects each element and design feature to create collected environments. Susan's creative process allows for a project's concept, space planning, color palette, furnishings and fabrics to evolve as the design unfolds. Serendipity is considered integral to the design journey, not rigidity. This openness results in a lived-in, welcoming vibe that looks like it was developed thoughtfully over a long period of time. No design components look "placed" – each element looks as if it belongs, is relevant and related.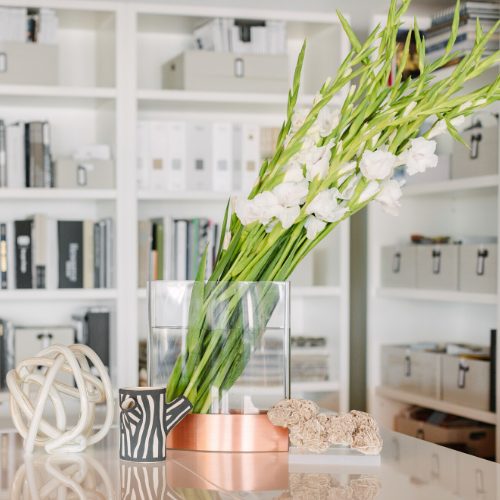 Creative tension, an unusual accessory or two, juxtaposed, mismatched furnishings and even a floor plan schematic or architectural concept that a client didn't know was possible provide the "aha" moments that Studio Brunstrum strives for. What excites the team is a client's delight when they see that their design aspirations are achievable in ways that are original and fresh. Following their instincts, breaking rules and discarding uncomfortable perfection empowers Studio Brunstrum's creativity. They believe that delivering client-thrilling results is serious work, but they don't take themselves too seriously.
CONNECT WITH US
Our Monthly Reverie Journal and Weekly Reverie Email are designed to inspire.