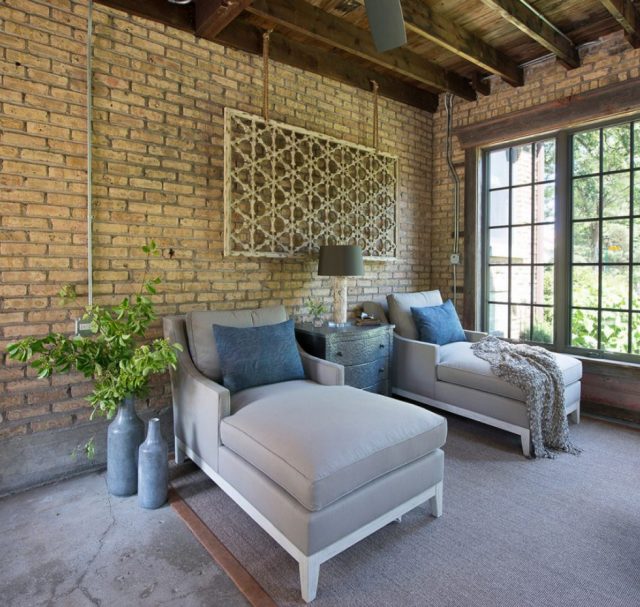 Historic Home Architectural Renovation and Interior Design Update
Space Planning Reimagines an Original Footprint
Design No. 323
For this cozy 1920s home, the Studio Brunstrum team integrated a crisp, clean look with the client's traditional family heirlooms. We preserved the original footprint, many of the architectural details and all of the historic charm. Space planning allowed us to give the client everything on her wish list, including a bright, spacious kitchen and elegant master bathroom and a mudroom for her two dogs. The color palette throughout the home complemented the natural beauty outside its many windows. An original carriage house was converted into a charming seasonal garden room retreat with rustic elements including brick walls, wooden ceiling beams and an attached pergola.
PHOTOGRAPHY © JAY WILDE AND MEGAN CHAFFIN
Susan and the Studio Brunstrum team are just terrific. They managed to make my large and sometimes daunting project fun, manageable and beautiful.
CONNECT WITH US
Our Monthly Reverie Journal and Weekly Reverie Email are designed to inspire.