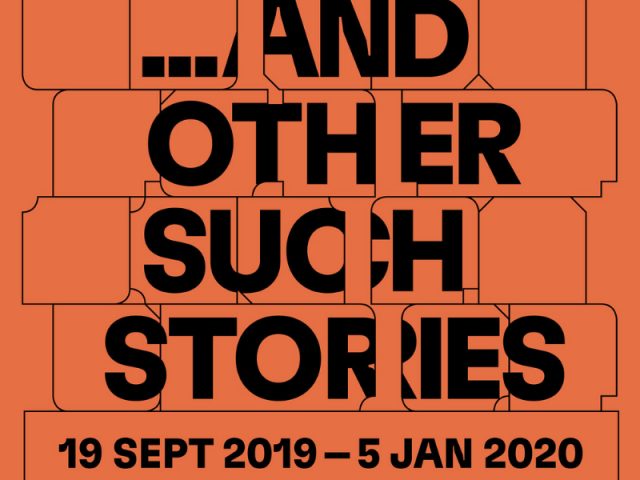 Chicago Architecture Biennial Luncheon
August 10, 2019
Haven't heard of the Chicago Architecture Biennial? The curators of the event hosted a luncheon as they gear up for the opening of the third edition of the Biennial - read more about the history and mission of the Biennial and one of the foundations making a big impact this year.
Last week at The Arts Club of Chicago, I attended a Chicago Architecture Biennial Luncheon facilitated by one of the 2019 co-curators, Sepake Angiama along with her guests, Emmanuel Pratt of Sweet Water Foundation and Jennifer Scott of Jane Addams Hull House.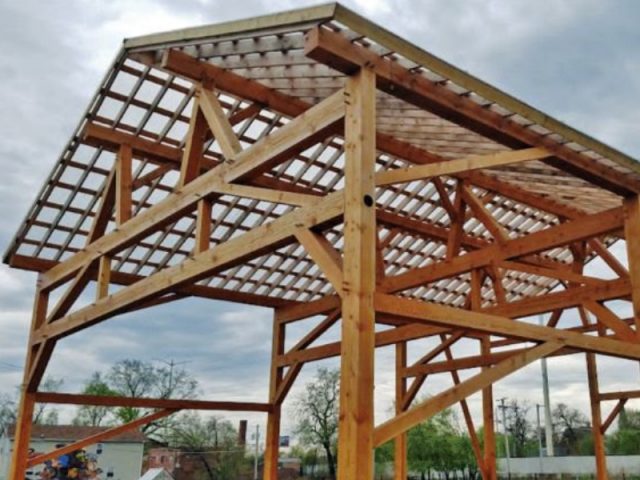 The 2019 Biennial, titled "…and other such stories" is inspired by the neighborhoods of Chicago as we are a city of cultural encounters and differences that has been shaped by waves of migration. Opening September 19th through January 5th, the third annual Biennial is free and open to the public. The Chicago Cultural Center will serve as main venue and exhibition space and will feature projects from more than 80 participants from more than 20 countries. As the curatorial focus highlights the role architecture (and spatial injustice) plays in the lives of communities in Chicago and around the world there will be over 40 partner sites and exhibitions to explore across the city. I can't wait to wander neighborhoods I am unfamiliar with. The goal? To start a conversation on key socio-political and environmental issues that shape our present reality by having architects, artists, researchers and social movements collaborate and ask questions about the implications of architecture and demographic demarcations as it relates to land, memory, rights and civic participation. Talk about getting to the heart of an issue!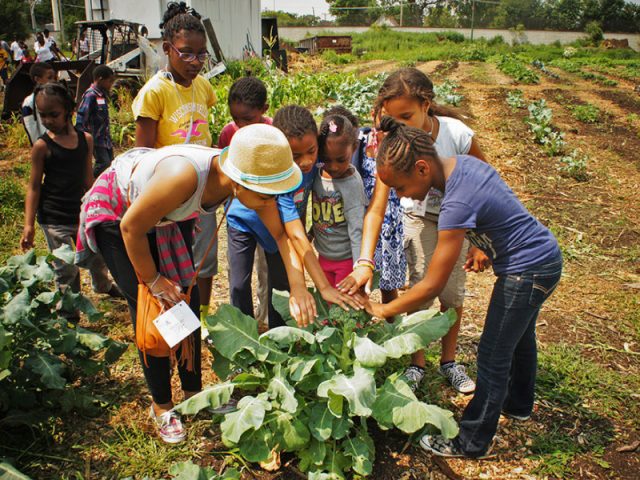 I had not previously heard of the Sweet Water Foundation and was quite impressed as the organization practices Regenerative Neighborhood Development transforming once blighted neighborhoods into healthy, intergenerational and safe neighborhoods using urban agriculture, art, education, locally grown food and affordable housing. Sweet Water has introduced farms and a barn into the city of Chicago – a first! Sweet Water is of course participating in the Biennial – be sure to explore their exhibition when you attend!
CONNECT WITH US
Our Monthly Reverie Journal and Weekly Reverie Email are designed to inspire.