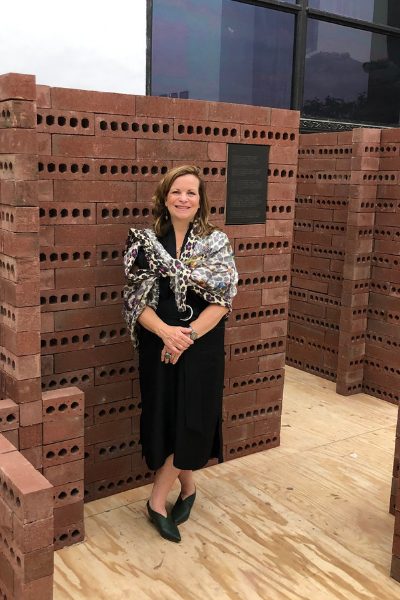 Chicago Architecture Biennial: Opening Night
September 19, 2019
Read my recap on opening night of the Chicago Architecture Biennial and find out more about the meaning behind this year's theme!
Monday night (September 16th) marked the Opening Week of the Chicago Architecture Biennial! I attended the Contributor Welcome Event that evening, where I heard Mayor Lori Lightfoot and Curator Yesomi Umolu discuss the meaning behind the theme of this year's biennial, "And Other Such Stories".
The Biennial was founded to create an international platform that invites thought provoking voices from all across the globe to explore compelling issues in contemporary architectural practice. Using Chicago's unique history of architectural innovation as it's grounding point, each biennial creates a multitude of exhibitions, installations, programs, educational initiatives, and speeches to create a shared, inclusive, diverse, sustainable and equitable future of architecture. Born from former Mayor Rahm Emanuel's vision, the Biennial occurs every other year, with a different theme and different set of curators and talent, creating a platform for these artists to engage with a wide public audience.
The inaugural Biennial in 2015 focused on "The State of the Art of Architecture", with the second edition in 2017 centered around the theme "Make New History". The third edition of the Biennial ("And Other Such Stories") was designed to take one step beyond the built environment, or what is formally thought of as architecture. Using Chicago and its rich architectural and social history as a starting point, the curators built this biennial through a research-driven approach, so that the findings of this biennial can be extrapolated to other cities and nation states throughout the world.
Chicago is widely recognized as a city of cultural differences and progressive social movements, yet, the city displays social, climate, and ecological issues shared by cities around the world. The progressive social reforms share boundaries with spatial and social injustice, forged through uneven city planning and housing policies. The landscape of Chicago, shaped by historical and environmental forces like colonial expansion, mass migration, extraction economies and rapid industrialization, highlights the key issues surrounding architecture and urbanism across the world. The biennial aims to explore these issues and the positive impact architectural advancements and changes can make, creating a platform to spur positive change.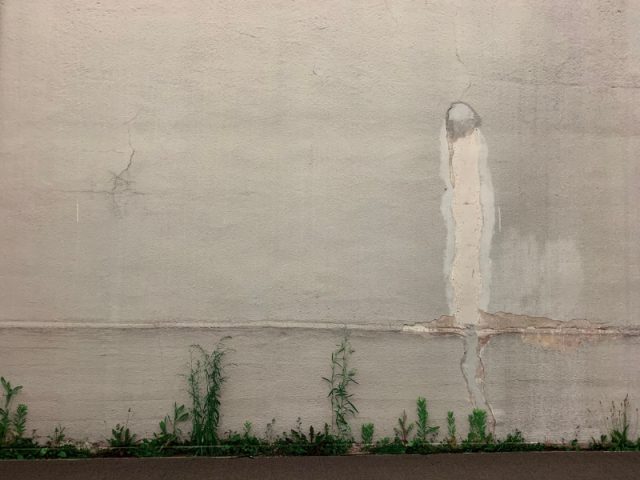 The Biennial will be open through January 5th, 2020 – make sure you check out some of the exhibits at the Chicago Cultural Center and throughout the city. Check back on the blog and in our monthly Reverie Journal for updates about the Biennial and Studio Brunstrum's thoughts on particular exhibits!
CONNECT WITH US
Our Monthly Reverie Journal and Weekly Reverie Email are designed to inspire.