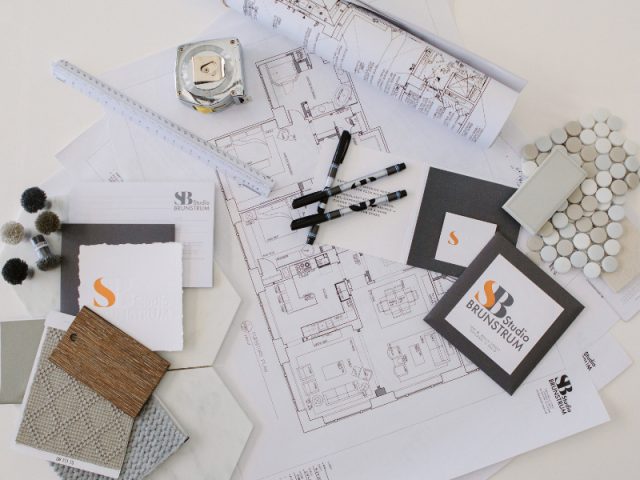 A New Dialogue in Interior Design
December 19, 2019
Susan's musings on what 2020 will bring for the design industry and a new dialogue she's hoping is discussed.
In the past six months or so I have been reading, hearing, speaking on and participating in a new dialogue in interior design. Some of these words and conversations include:
• Diversity (Designers, Clients, Cultures and Interiors)
• Mindfulness
• Embracing Community
• Intersection
• Engagement (of People and Spaces)
• Convergence (Life, Work and Recreation)
• Individuality
• Anxiety Free and Craving Comfort
• Reinvention of Skills (Training, Technology, Education, Artisanship)
• Sense of Place and Narrative (Storytelling)
• Graciousness (Hospitable Living)
• Communal Sharing and Lending
• Emotional, Spiritual and Physical (all 3 are important to the interior and architecture of a home)
Look for more substantial definition on each in 2020!
CONNECT WITH US
Our Monthly Reverie Journal and Weekly Reverie Email are designed to inspire.