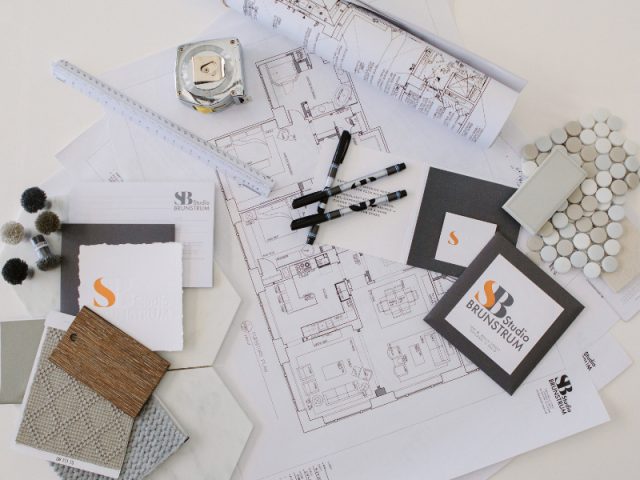 Is Your Home Working For You?
March 13, 2020
Working from home amidst the COVID-19 panic? Find out if your home is working for you.
Working from home or self-quarantined due to the COVID-19 panic? While the pandemic is both scary and serious, causing significant ramifications for many industries, the precautions that are being taken to prepare for social distancing, working from home and self-quarantining are providing an opportunity to spend more time in our homes, giving both the space and time needed to figure out if they're still working for our lifestyles. From an interior designer's perspective, I find it's rare that we're spending the appropriate amount of time assessing the state of our homes – what we like about them, what we don't, what we wish we could change. So, if you're working from home the next few weeks, take a minute to fill out our home assessment journal. You might find it's time for a change – big or small! It's also a small distraction from the growing panic and might provide a little silver lining.
This home assessment journal is not all about your home, most of it is about…YOU. It asks you to consider how you live in your home, rather than just what you want it to look like. At Studio Brunstrum, we feel the best design starts with the "why" instead of the "what" and focuses on finding solutions to problems (sometimes unknown) rather than basing decisions purely on aesthetics. As we always say, "Don't start with pretty". We'll get to pretty, but we need to figure out what works for your lifestyle first. So – have fun, be honest, and see what comes of your assessment – you might find problem spots you didn't know you had
After you've finished with each question, ask yourself – "does my home match my answer?"
Need Susan's expertise or input? Give us a call, shoot us an email, or schedule a consultation.
Taking the assessment just for fun? We'd love to know what you thought! Send it our way – you never know, we might be able to spot problems you can't!
Download the Work From Home Assessment Journal.

CONNECT WITH US
Our Monthly Reverie Journal and Weekly Reverie Email are designed to inspire.